Finally, I have done what I have been talking about for years – I have created something that combines my two loves and lives ; having visitors staying with me at 52 Clichy and being able to offer colour and style advice.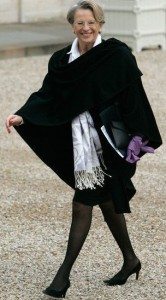 I have always been fascinated by how the Parisian women dress. Their 'look' seems so casually thrown together but it isn't.  They have spent generations honing their sense of style, understanding intuitively how to make the most of their natural assets.
After 20 years living here, and because I have trained with the leading Image Consultants, ColourMeBeautiful, I understand how Parisian women create their elegant styles and I would love to share this knowledge with you so I have designed 2 'Luxury Getaways' for you.
What is included in Luxury Getaways ?   
Stay either 2 or 3 nights at 52 Clichy, my multi-awarded Bed & Breakfast accommodation and discover your perfect colours for your complexion, your amazing clothing styles and how to use accessories – the key to pulling together each outfit.
You can also learn how to create a capsule wardrobe of versatile, co-ordinated pieces – the core of any Parisian wardrobe.
Come shopping in designer boutiques and luxury stores with me as your personal guide, drink champagne and eat in authentic French restaurants.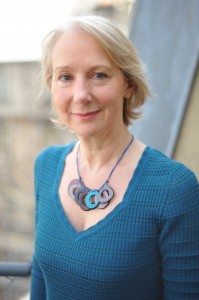 To top this all off you will have a 2hr photoshoot with a professional photographer who will capture that certain 'je ne sais quoi' which will be the essence of your transformation – the creation of an elegant, co-ordinated, relaxed style that is entirely your own – your Signature Style.
Luxury Getaways are perfect for Mothers and Daughters, Sisters and Friends – I promise you it will be a lot of fun !
Want to know more ?
Find details, dates and pricing by clicking on http://bwonderful.com/luxury-getaways/