I realise that tickets to watch the Grand Slam tennis tournament at Roland Garros are normally like Gold Dust. However this year Galeries Lafayette have decided to create their own socially distanced viewing point complete with deckchairs in front of a giant screen. You can watch the tennis games direct, via France Télévision without hacking out to the 16th arrondissement to wathc this and it's probably more fun than being at home!
It's free, but obviously it's first come first served for the deckchairs!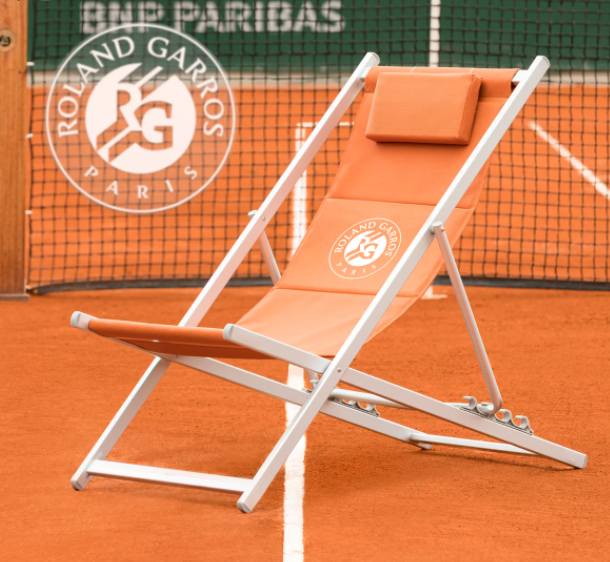 You can watch every day until 13th June and if there is no play on the courts you can always turn your gaze to the Eiffel Tower (that's still not open to the public for the moment)!
Rendez-vous at Galeries Lafayette on their Rooftop Terrace which is on the top of the building with the beautiful glass coupole. Bring your own strawberries and cream 🙂
As tourists are meant to be able to vist France from 9th June, I might just see you there 🙂
By the way, click on the deckchair photo and buy your own deckchair!
A très bientôt,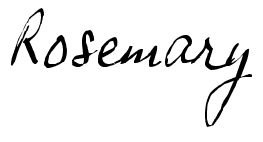 Do join me on Facebook for more whitterings and general information on what's going on in Paris 🙂